A lot of the restaurants in La Pineda are located near the beach line. It makes it easy to take a stroll and find what your favorite is today. But the obviously is not always the best choice. La Pineda has a lot of hidden restaurants which we really can recommend trying. In order to give you an overview of some of the best rated restaurants in La Pineda we have made below selection. Then you can just pick one and go straight to some of the best restaurants in La Pineda.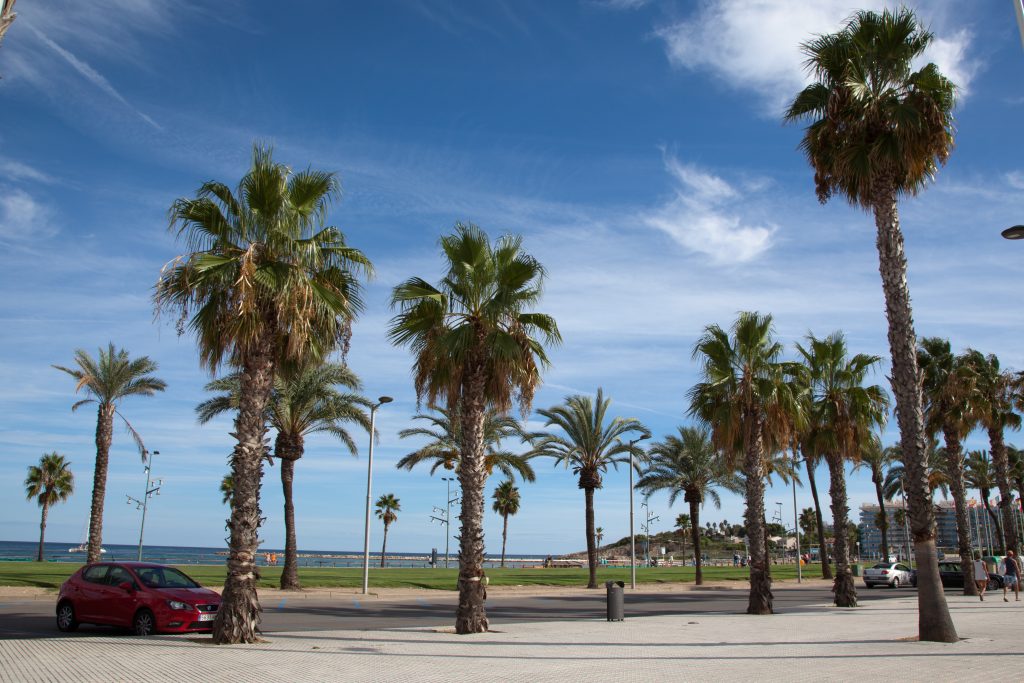 1. OH LA LA is the best restaurant in La Pineda
Under an apartment block you will find this small place. Stuffed with good food, nice atmosphere and good service. What else is needed? Especially the burgers and the ribs are worth trying. But everything is fresh and nicely cooked.
With a ranking of 4,5 this place is defiantly a place to visit.
The place do not have a website – but you can visit them on their facebook site.
2. RESTAURANT DORADO
It is especially the seafood people enjoy in this restaurant. Located in the center of La Pineda you get a very good location both for dinner and lunch. Also Trip Advisor has granted the restaurant with the certificate of excellence from 2016-2019, so this must also give a certain prof of good food.
If you are looking for the traditional Spanish dish, Paella, this is a great place to find it.
You can find their website here, where you can do reservations and take away.
3. ANN'S LEGENDS BAR
If you are more into the British coziness in the pub version, then this bar is definitely something for you to visit. They make sure you are up to date with almost all the live sport events that should show in your holiday. it is especially the warm atmosphere that keep people coming several times during their holiday.
You can find the ratings and reviews here.
Get even more help to find the best restaurants in La Pineda
Do you want to get a full overview of all the restaurants in La Pineda you can visit Tripadvisor and find you and your family new favorite restaurant.
What was your favorite restaurant in La Pineda, let us know in the comment section?