Salou is a great cost city, with a lot of nice restaurants and shops. And we do understand why you would love to have a Zara in Salou, we would to. But the shops mainly sell the typical holiday stuff. Sometimes you can be lucky to find some clothing in these shops or in more local shops in Salou. But if you are looking specifically for a Zara, then you need to go either to Reus or Tarragona, which is the larger cities next to Salou.
Both of them have good shopping possibilities, and the difference between the two cities are the atmosphere. So if you are in doubt, which Zara and city to choose then here comes a small description.
Shopping in Reus
This is a very local larger Spanish city. It still has the Spanish feeling, but with a bigger city vibe. Reus has almost everything you need shopping wise. The big main street will give you a good variety of different shops. Zara in Reus is located in the shopping mall La Fira in Reus, and here you can find the address and opening hours.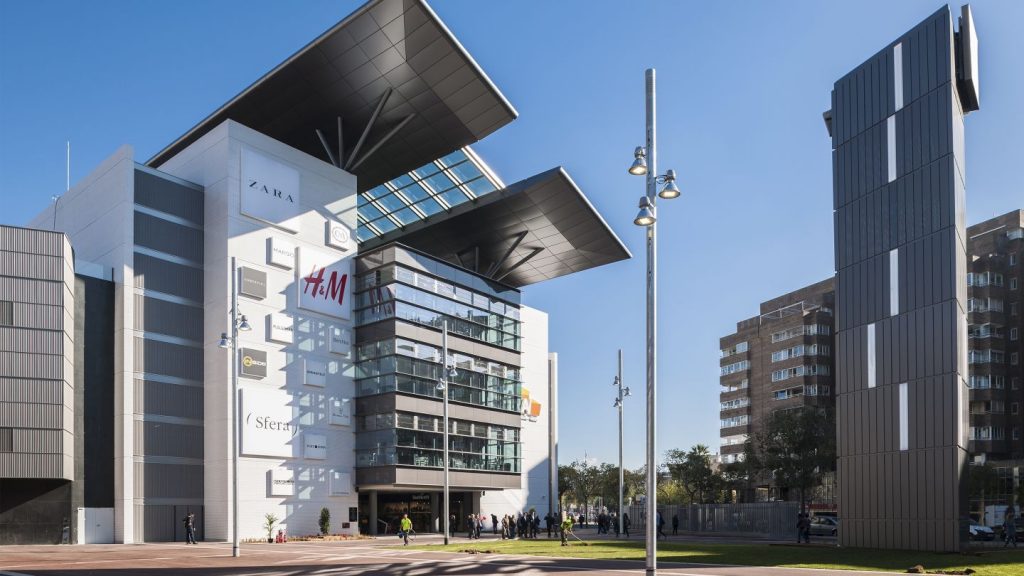 Tarragona is great for shopping
Or mini Barcelona as it is called. Has a lot of atmosphere, it is a very cultural city, with the small nice streets, especially in the old part of the city. Here you also find some large shopping malls ect. Parc central. So, it is a good place to go shopping on a rainy day also. You will find Zara in the shopping mall Parc Central. Now, go treat yourself😊.
It is easy to go to both Reus and Tarragona from Salou. You can go either by bus or by train. You can find the departure and prices at this website.
A Zara in Salou in the future
For the time being there are no official plans on establishing a Zara in Salou. But hopefully we will be able to shop Zara clothing in Salou sometime in the future.